Different Sizes in Width
Single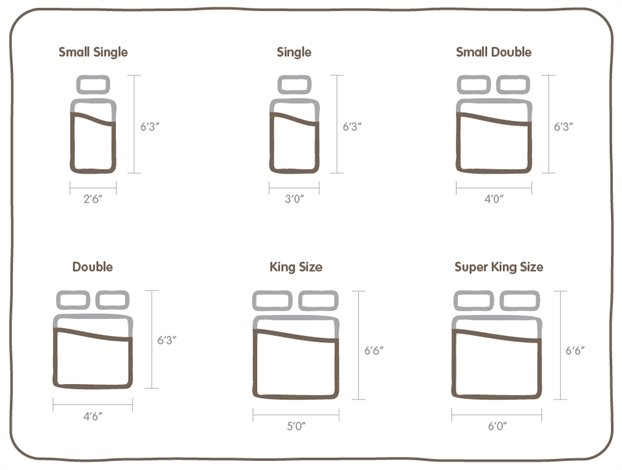 Double (One Piece Mattress)
Duals
Relaxor Ultra Massage System
The Relaxor helps smooth tired and aching muscles with gentle vibration and warmth.
With a separate handset you can control different zones built into the mattress to target where you need the relaxing vibration to work.
10 point zone massage system with 100's of unique combinations to help you relax.
Motion Sensor Under Bed Lighting 
The Supreme Adjustable Bed can be purchased with motion-sensing under bed lighting
Warm LED strip lighting runs right round the base of the bed and illuminates the floor of your room when you step out of bed in the night!
Additional Storage
The Supreme Adjustable Bed has an integral foot-end or side storage drawers that is fabric lined in the same material as the base and headboard. The roomy, smooth-runner drawer provides a useful place to store bedding, towels, books, shoes etc.